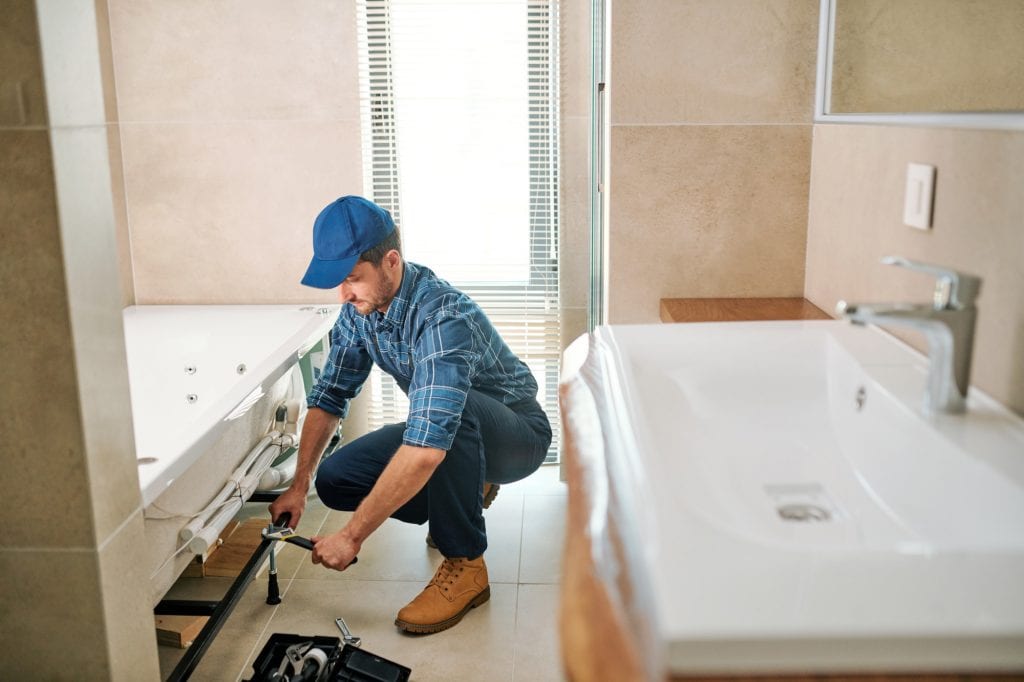 Bathroom Waterproofing Techniques: Three Ways
First Method:
How to stop bathroom leaks without tearing up the tiles in the floor?
We can Waterproof Textured floors, Swimming Pools, Decorative China mosaic, Terrazzo Flooring, Fancy tiling, etc while maintaining its actual look. We get a super finish Gloss over the surface after Clear coat. this is the best waterproofing method for the bathroom.
Bathroom tile waterproofing, bathroom floor waterproofing, and waterproofing of timber floors all use our reliable service.
Third Method:
Full renovation of an outdated bathroom with new plumbing, drainage, waterproofing, tiling, and bathroom accessories.
" Every day, water is present in the restroom area. Bathroom Remodeling - a bathroom leakage is a time-consuming operation that costs a lot of money if the bathroom is not waterproofed during the construction stage. Not waterproofing a bathroom or kitchen can cause internal damage, inconvenience for the occupants, and expensive future repairs. With time, ceramic shower tiles could become cracked or chipped. Damage to the grout joints or even individual tiles may occur as a result, allowing water to leak into the walls or floor area and harm lower-level areas or subfloors. The worst part of this type of damage is that you typically won't notice it until the worst of the harm has already occurred. In BENGLURU, bathroom leakage has historically been a major issue caused by poorly built waterproofing. To address this, there have been numerous revisions made to the waterproofing regulations in recent years."
Second Method:
Toilet Waterproofing: Methods, Components, and Application
Taking out every tile from the flooring.
Installing brand-new, high-quality pipes for all drainage systems.
Detecting and repairing any bathroom leaks in the new pipeline.
Waterproofing the floors by applying coatings.
Applying new waterproof plaster to level the flooring.
Fresh tiling is employed to install flooring, and joints are filled with a custom-made mixture of PSV and adhesive.
After a full day of drying and curing. It is finally possible to operate the Waterproof restroom.
How to Waterproof a Bathroom and Remodel a Bathroom in 7 Simple Steps:
Servicing the bathroom's sinks and toilets.
Detach all floor and wall tiles.
Installing brand-new, high-quality pipes in all pipelines.
Identifying and fixing any leaks in the new pipeline.
Waterproofing the flooring and walls using coatings.
Laying fresh waterproof plaster to level the walls and flooring.
Fresh tiling is placed to the floors and walls, and joints are filled with a specially formulated PSV combination.